Adidas faced a massive backlash on Twitter after they chose a male model to promote their new women's swimsuit, triggering widespread outrage among users who deemed the brand's decision "gross" and "disgusting." The circulation of images showcasing the male model wearing the women's swimsuit online, with a visibly hairy chest and unmistakably male physique, further fueled the criticism. This controversy generated a wave of backlash against Adidas, with many perceiving the move as an unnecessary demonstration of wokeness.
Adidas is part of a larger trend among prominent athletic companies that are featuring transgender individuals wearing women's clothing, even though these clothes are not designed for their bodies. Nike has also joined in on this trend, as evidenced by their use of Dylan Mulvaney (yes, the same Dylan Mulvaney from the Bud Light controversy.) Mulvaney was featured in a Nike Women advertisement, where he showcased women's leggings and a sports bra on his Instagram story.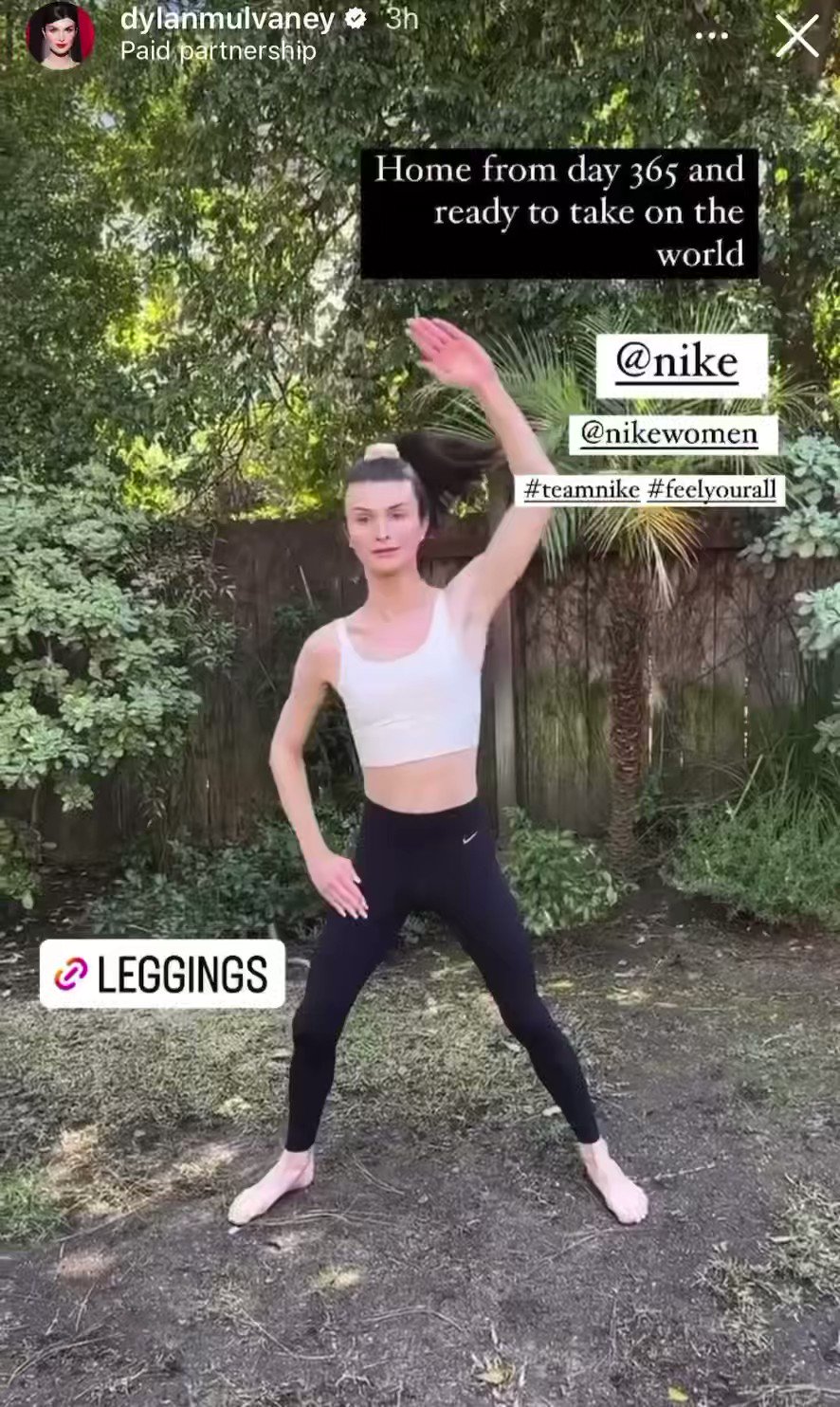 According to the Daily Wire:
Twitter blew up on Wednesday after images surfaced online of Adidas using a male model to promote a new women's swimsuit, with many blasting the move as "gross" and  "disgusting."

It started after a social media influencer tweeted two images of a man wearing the brand's new women's "Pride swimsuit" with a caption that read, "The new Adidas Women's Swimwear Range modeled by…men."

Several social media users said as long as companies continue to embrace radical gender theory, they will stop being consumers.

The host of the Sirius XM "The Megyn Kelly Show" opened her podcast on Thursday with the news of Adidas, calling it "disgusting" and saying that "women do not have bulges in their bathing suit."

"Now we gotta look at the bulge when we are just trying to get our bikinis," Kelly told her audience. "Pardon me, but that's disgusting and no one wants to look at it."
The immense outrage voiced on Twitter is a clear indication of the increasing discontent among individuals toward companies that embrace radical gender theory. The majority of Americans reject the notion of gender theory and firmly believe in the inseparability of gender from biological sex – many simply choose to be polite and pretend not to find it absurd.
However, the continued efforts by companies to impose this perverse theory on their consumers will inevitably lead to a tipping point. The growing backlash and boycotts will become overwhelming, forcing these companies to confront the reality that their consumers do not share their views. The true opinions of the public will make themselves known, and the consequences of disregarding their beliefs will be unavoidable.